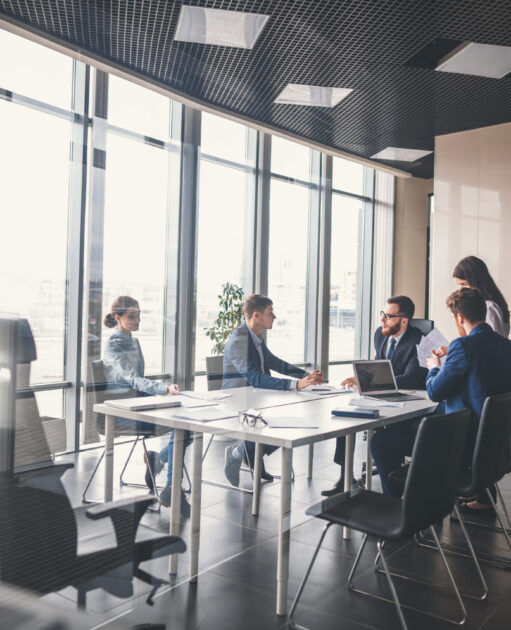 As the manager of a large warehouse I have been working with Northeast Talent Solutions since 2012. They have always provided me with extremely competitive rates and great employees. Their employees are on time, dependable and fast workers always willing to go the extra mile. For large, small, or last minute projects, I can always depend on Northeast for great service and for employees who can fill any position I may require. I will continue to use their service, as well as recommend them to anyone looking for a great staffing agency.
Johnny Rambally
NorthEast Talent Solutions has always provided us with temps who have been qualified, knowledgeable and reliable. In fact, some of these temps have become full-time employees. The staff at NorthEast Talent Solutions has always been professional, friendly, and easy to work with. I highly recommend them to any business looking for quality temporary help at an affordable rate.
Steve Zembriski
My experiences in the past with employment agencies have been mixed to say the least. My experiences with Northeast Talent Solutions have been by far the most pleasing to work with.  They have been very courteous, honest, professional, and always have my best interests in mind.  They are always accessible via phone or email and this shows their dedication to the customers by always making themselves available.  I would definitely recommend Northeast Talent Solutions.
AJ Muniz
Proud Member of