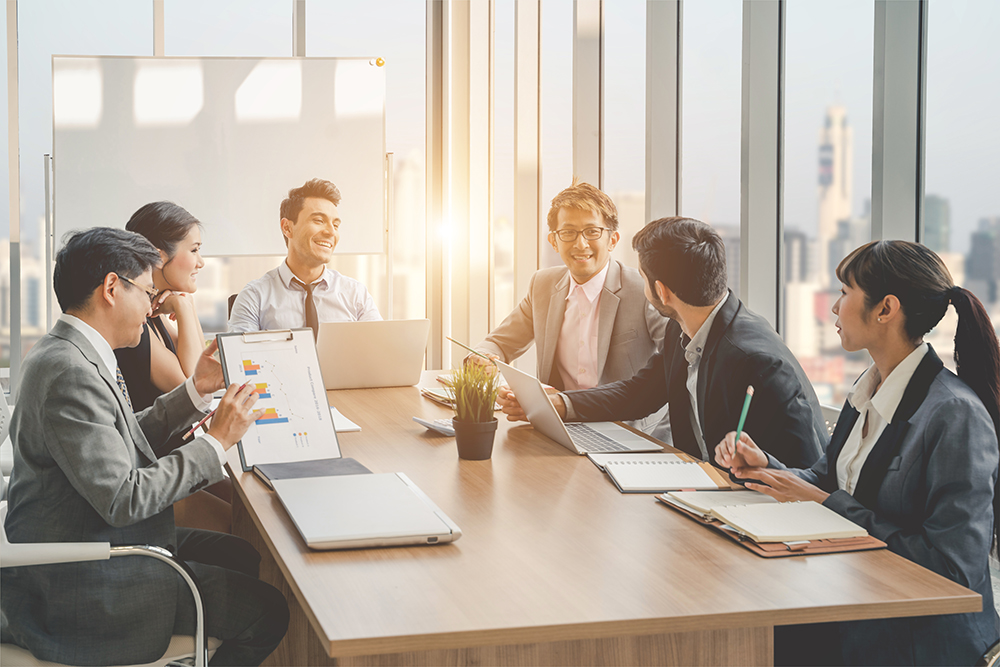 Professional Staffing
The professional field is as profitable as it is varied. Whether you're a seasoned professional looking for a career change, or a new graduate in search of your first job; NorthEast Talent Solutions can help you find the job you've been looking for.
Jobs in the professional field are very specialized, and usually require education, experience, or a combination of both. Each company and position has a unique set of required skills that are specific to their industry.
Professional jobs offer great stability, and help put your talent and skill to good use. A career in the professional field also offers opportunities for growth and advancement in the direction that you want to go.
Our unique temporary-to-permanent positions allow you to work with the company on a temporary basis to determine if it is a long-lasting fit, ensuring that you're in the job of your dreams. If you have the education and the experience to fulfill one of our job placements, NorthEast Talent Solutions can help you make the connection.
Professional Staffing Placement Expertise
Human Resource Manager

Social Media Coordinator

Staff Accountants